Hey Friend!! My name is Mara.
Well truth is it's Marlana, but everyone calls me Mara around here!! I'm the founder & owner here at PASH and if you're reading this then I want to thank you with from the bottom of my heart for stopping by my little shop!
Where do I begin?
I think this about me section was the hardest!! How do I sum up me, in a cute little paragraph!! What can I say that's fun, witty and inspiring! LOL
I have no idea!! So, I'm just going to keep it real and talk like we were friends chatting over coffee!
I'm pretty much a laid back, down to earth, country girl. I'm a homebody introvert but also like being around people, gatherings, going to big cities and tropical trips often! I'm the kind of girl who likes comfort & style, dresses & sweats, champagne & beer, coffee & wine, chocolate & spinach, camping & tropical resorts, adventure & staying home, Netflix & books, peace & fun! So pretty much I can adapt to anything and be into different things on different days!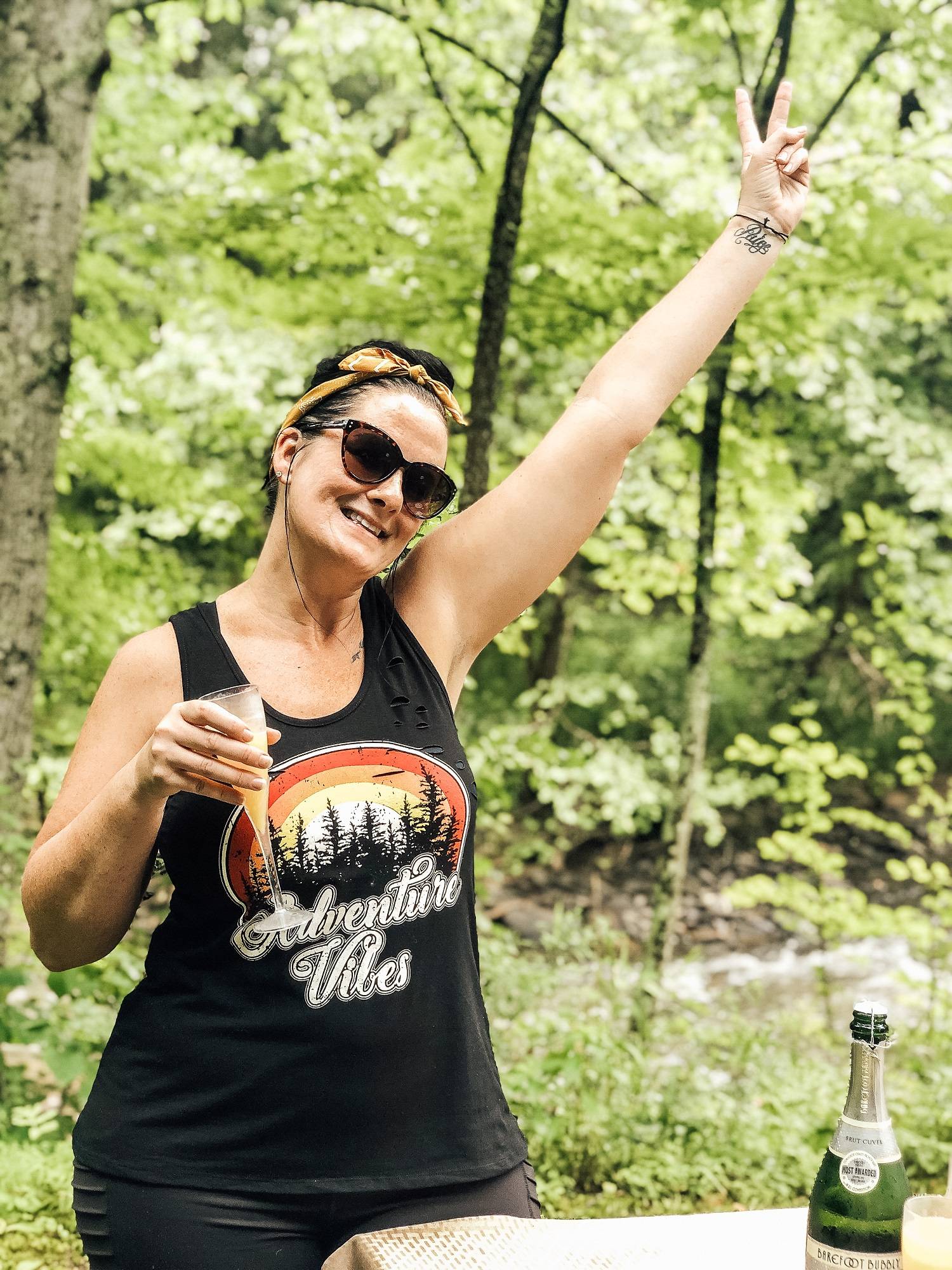 I am married to a pretty awesome guy who supports in me in all my crazy ideas! We've been together for 23 yrs. We met when I was just 17 who fell head over heels for the 21-year-old Marine! We had two daughters, Paige 20 & Ashley 18, pretty early in our lives. I was an early mama and I loved every minute of it! As the girls are leaving the nest, it was quite a difficult transition for me, from full-time Mom to letting go and figuring out life beyond being Mom.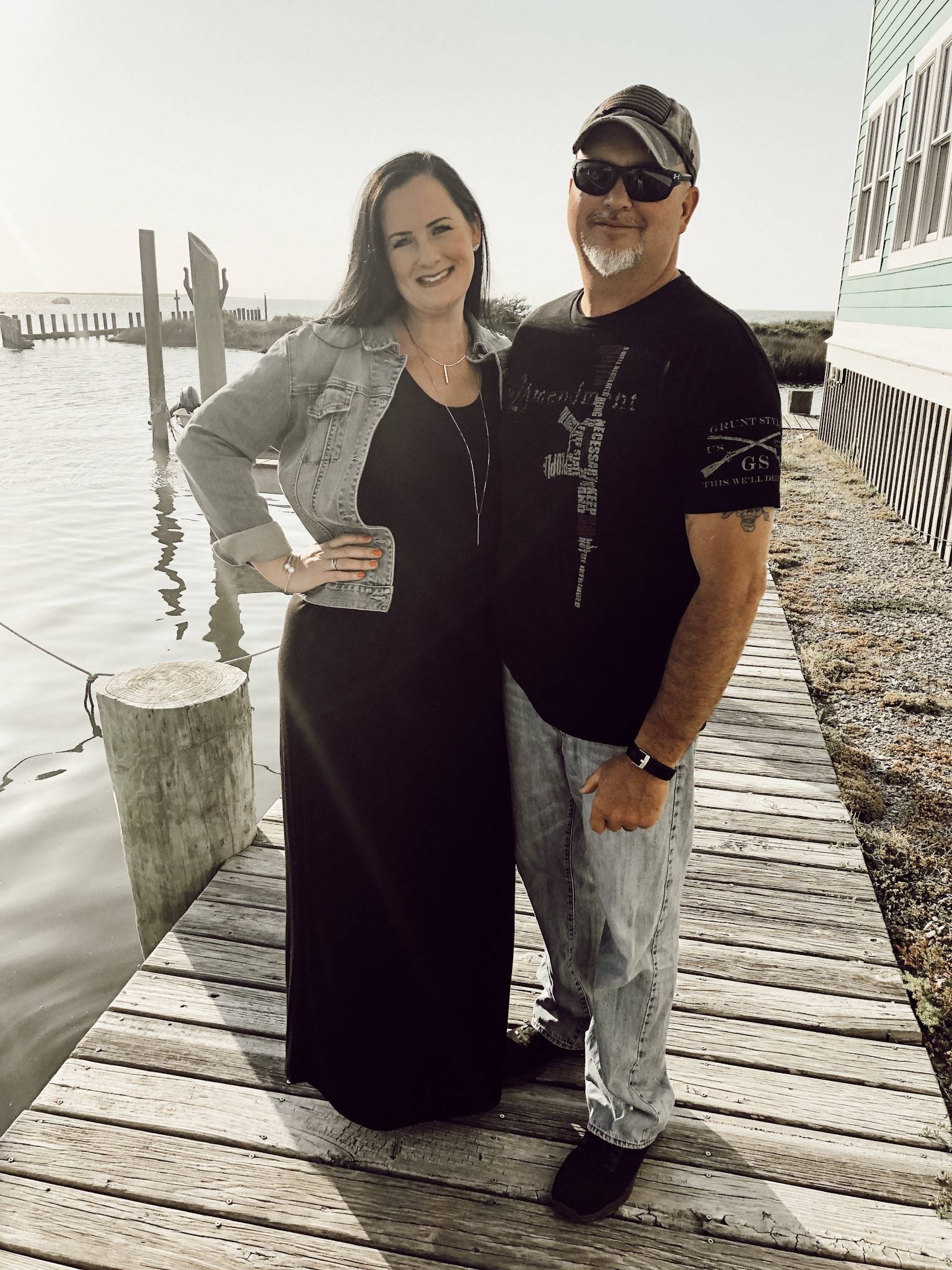 Here's a little sneak peek into my life and my family!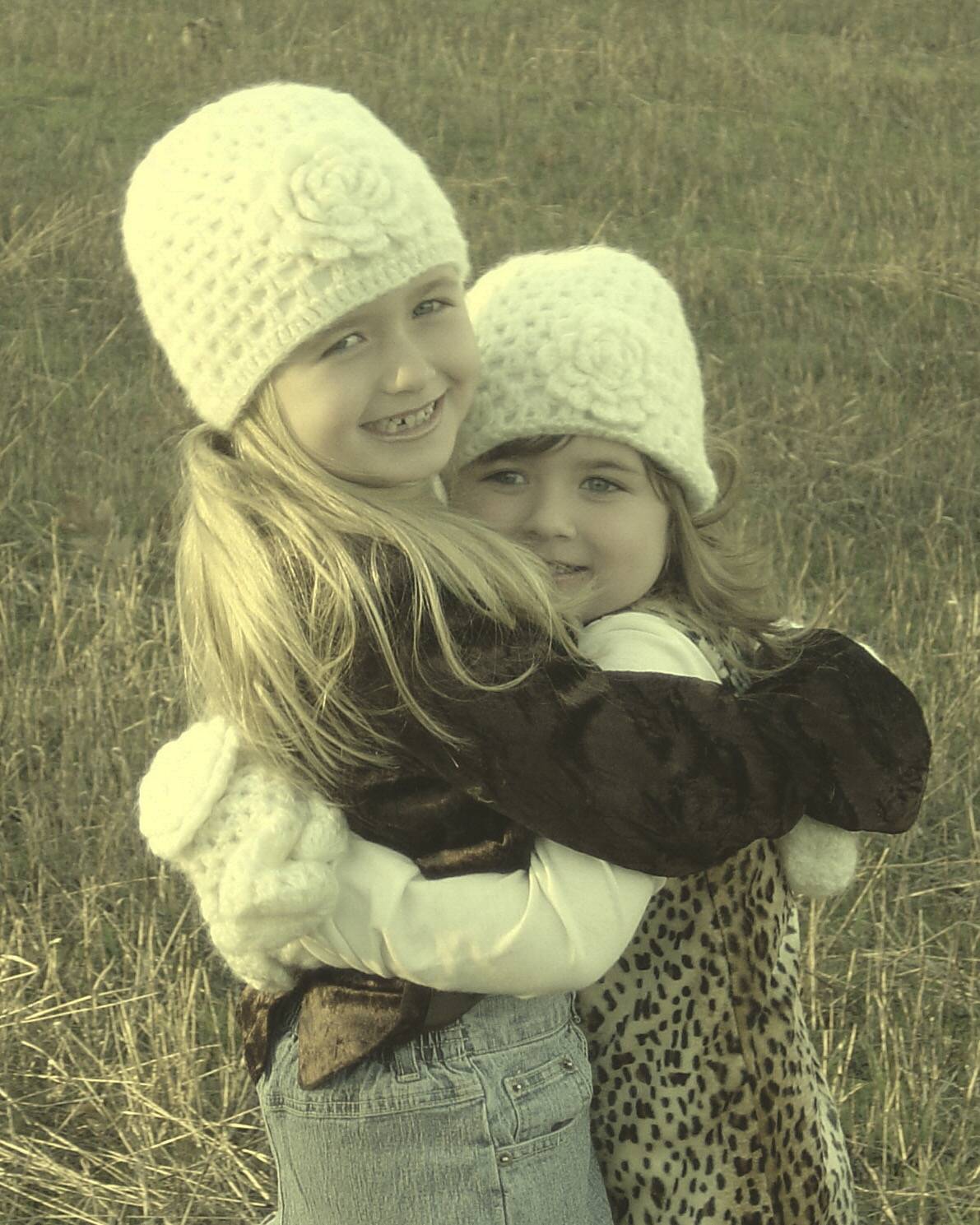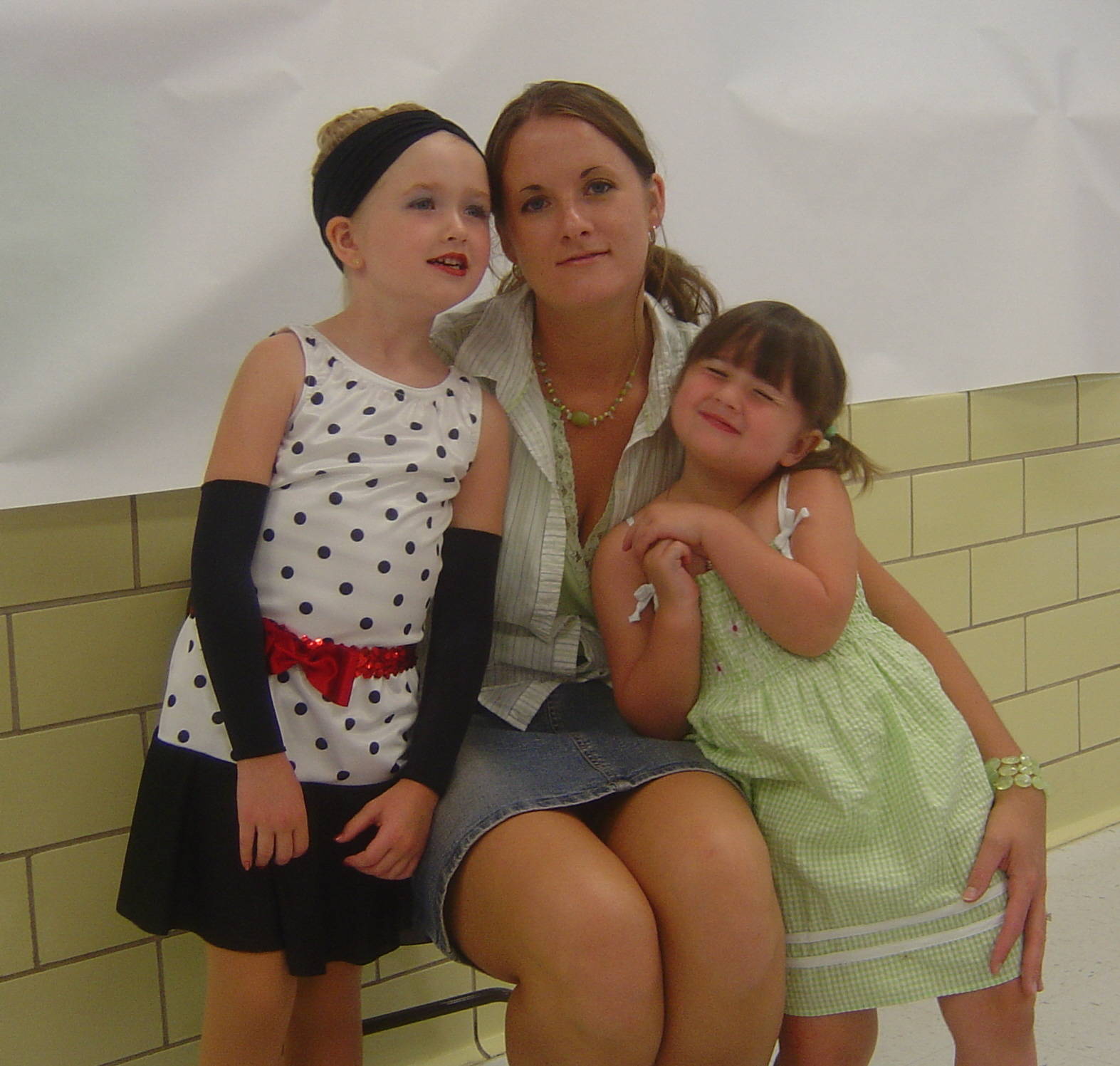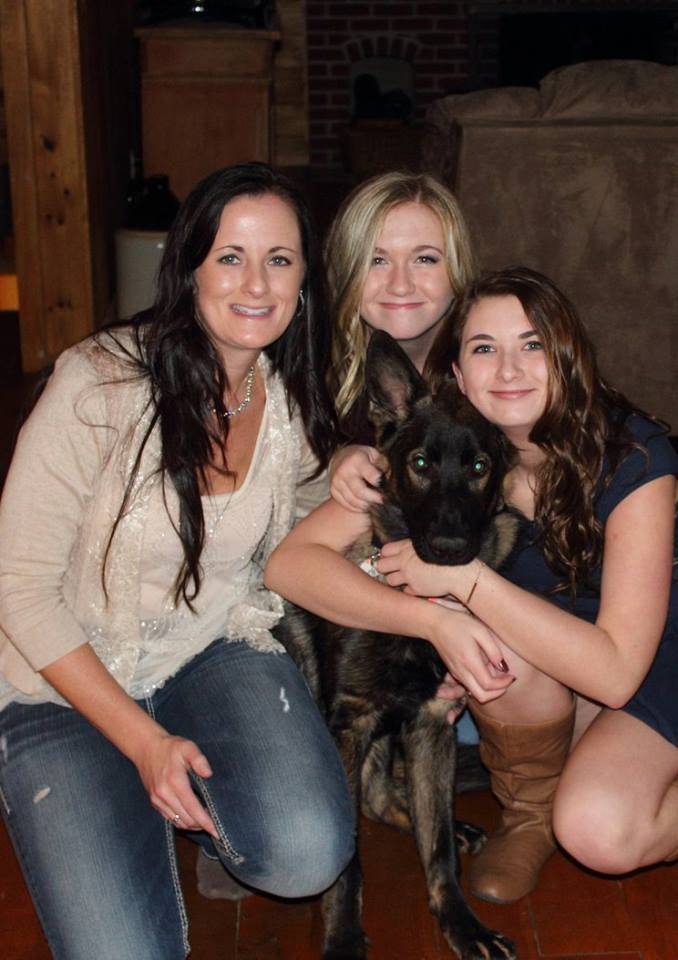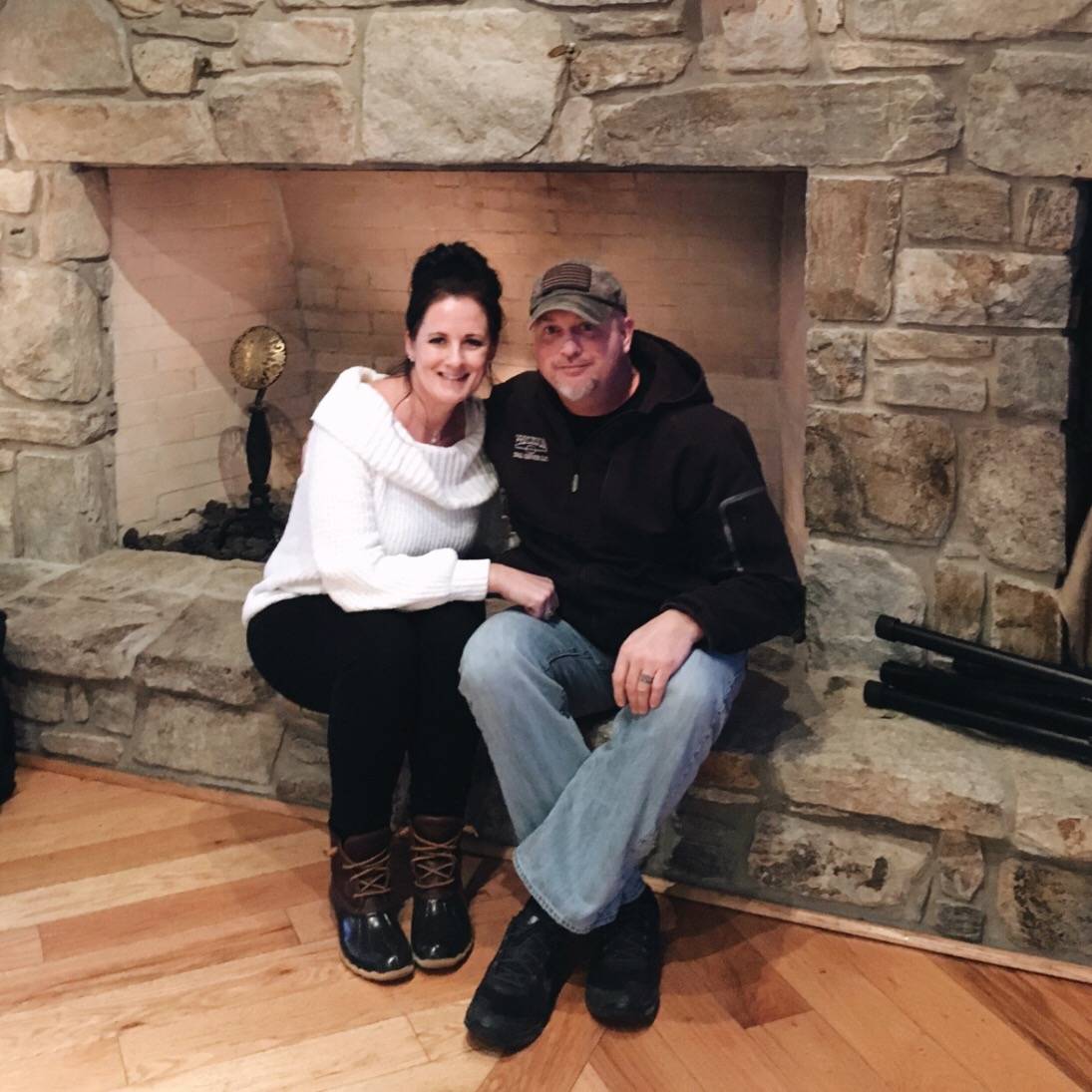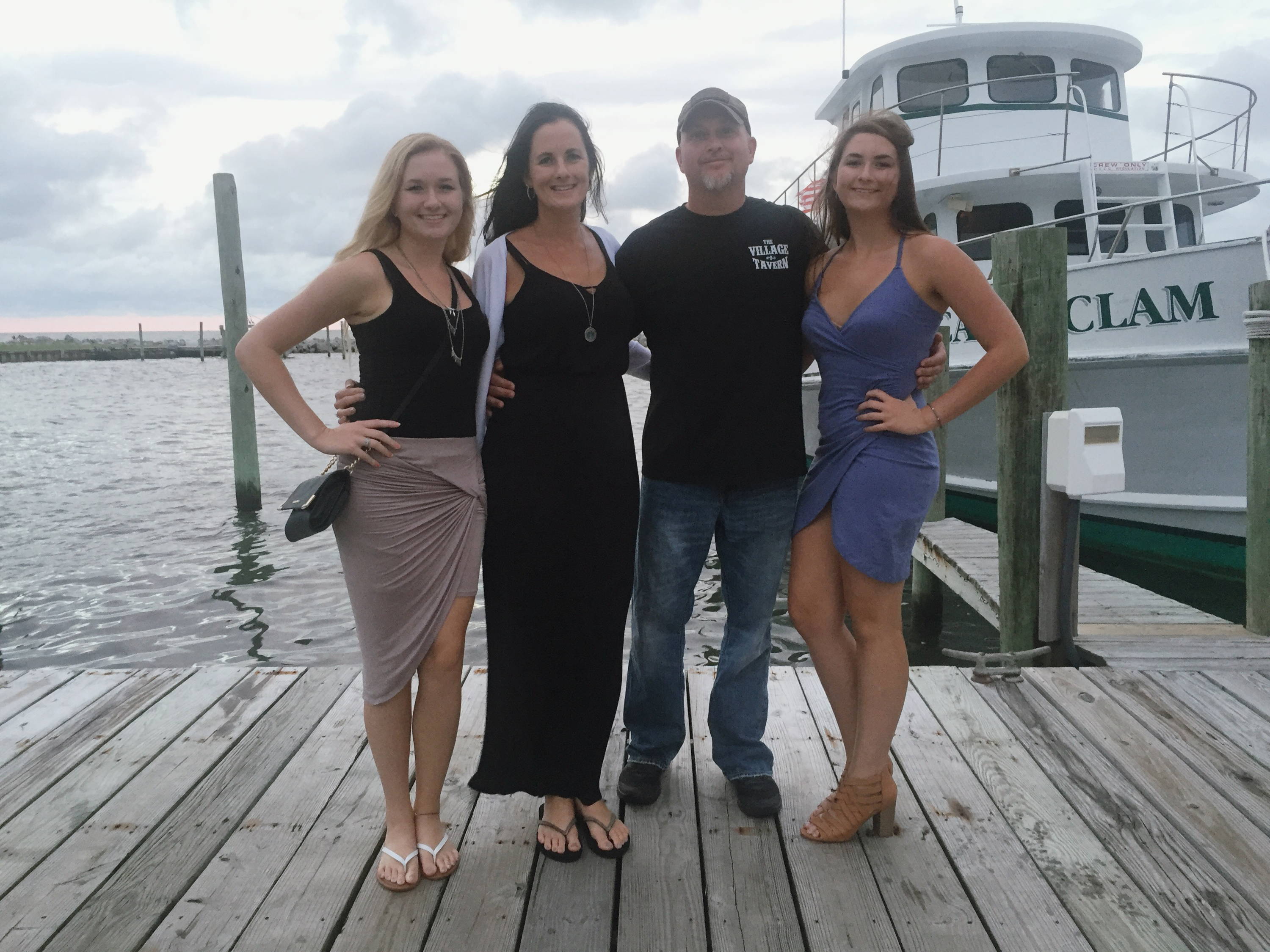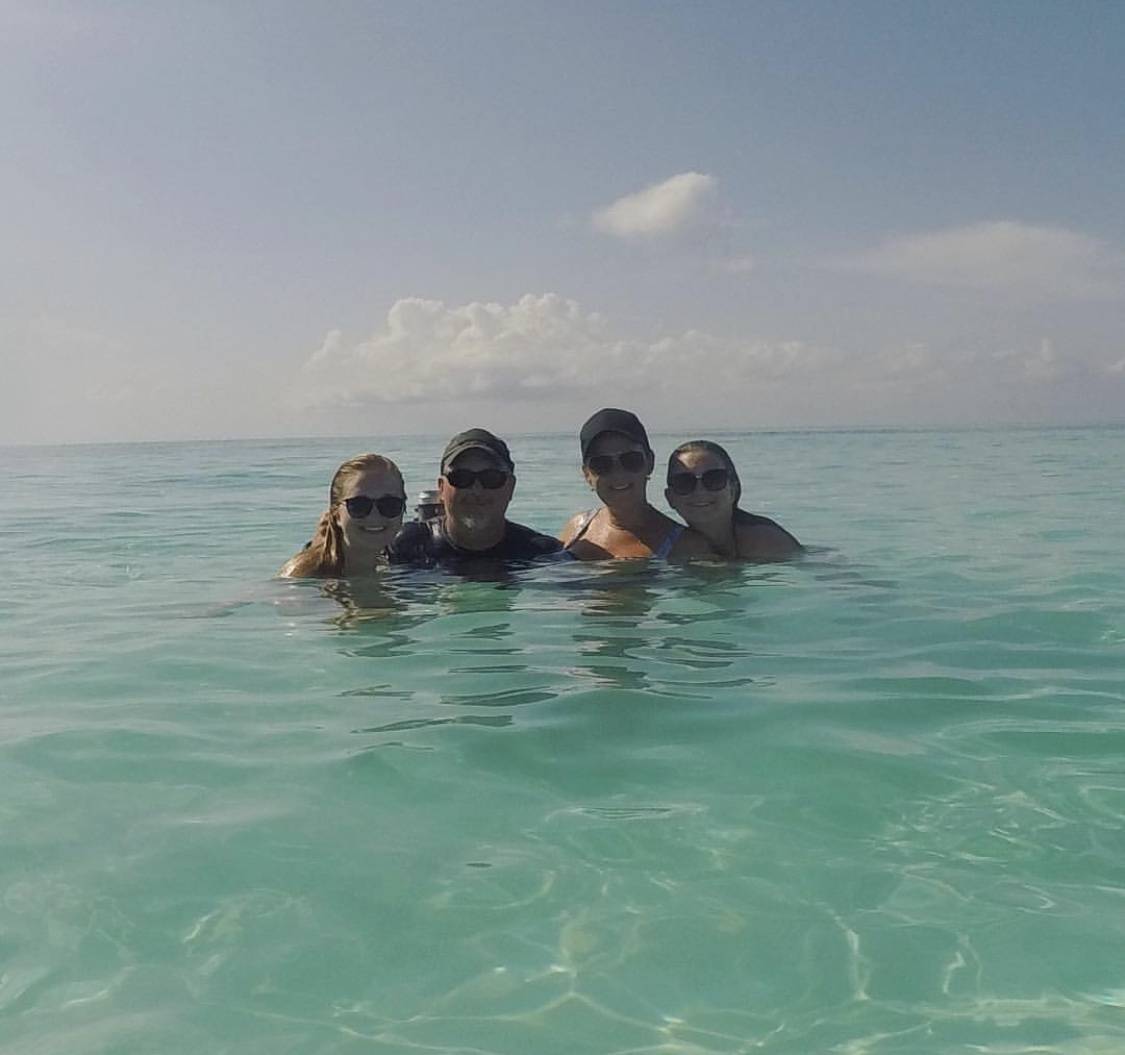 It wasn't a direct path that led me to opening a shop. I've tried many things, stumbling around trying to find my purpose, my thing, ya, know that thing we feel called to do! I knew without a shadow of a doubt that being their mom was my calling, was my purpose for that season. But figuring it out for my next season was quite a journey! (I will share more in the Pash Blog)
I've always felt in my heart that I wanted to do something in such way that would help us as moms, wives, daughters, sisters, friends feel good about ourselves.
And so PASH was born. PASH, named after my daughters, PAIGE + ASHLEY.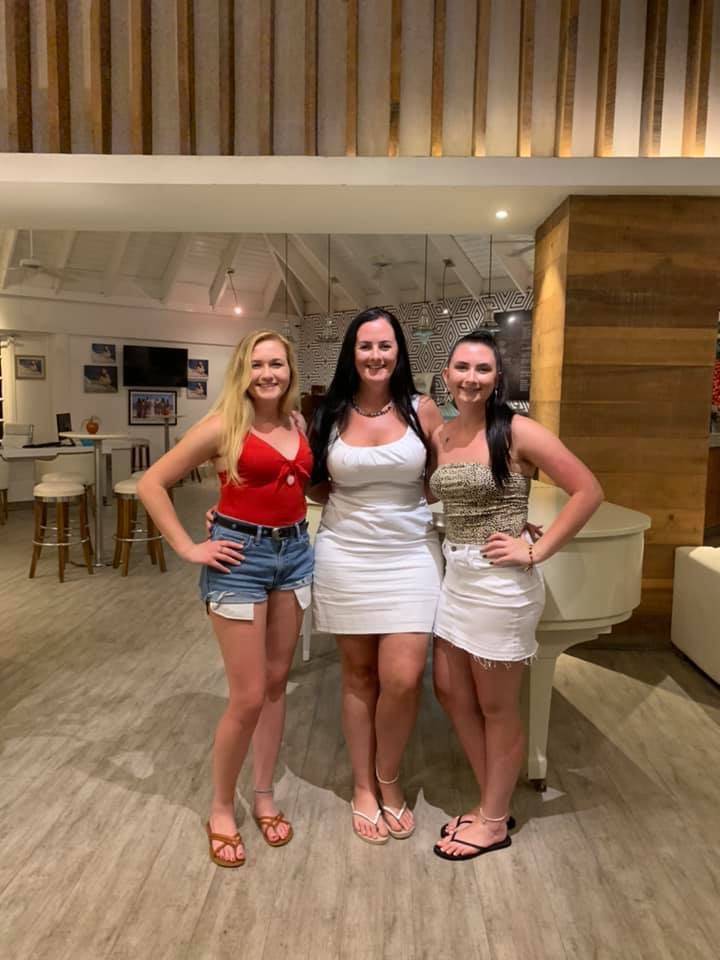 What fueled me to start a clothing boutique…
If you ask most women, have you ever hated yourself, your body? Most will say yes. And I for sure I have felt this.
But you guys, this is heartbreaking. I truly believe God wants us to live a full beautiful life not one always at war with ourselves. We weren't supposed to live like that, we are 'made for more' than our insecurities, worrying about our weight, self-doubt, feeling like we aren't good enough.
At my core I want to feel good about myself and how I am living my life. I know I am not alone. At PASH I use clothing, fashion, & inspiration as the vehicle to help women feel better about themselves & enjoy life. My heart is so big for the mission behind PASH for myself, for my daughters, for all women to feel amazing, confident & empowered to live their lives to the fullest!

You can read more about the Pash Story & Mission HERE