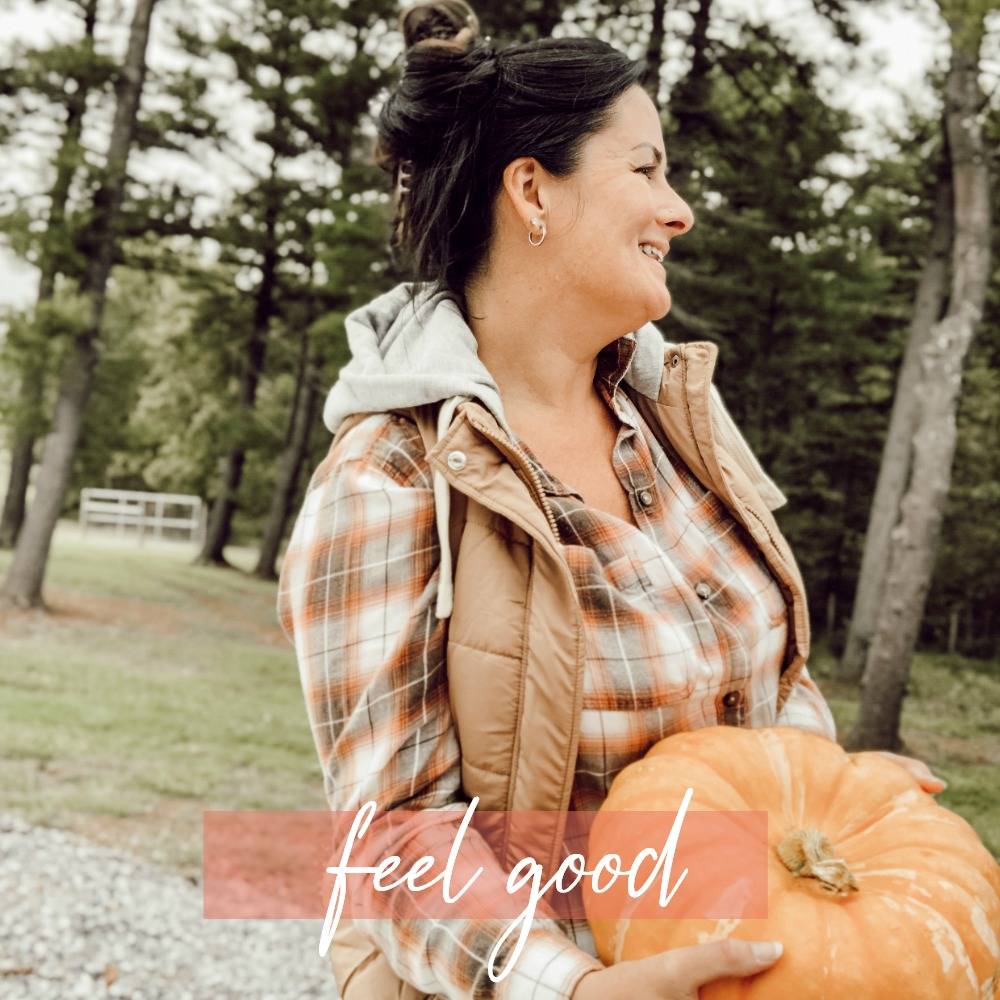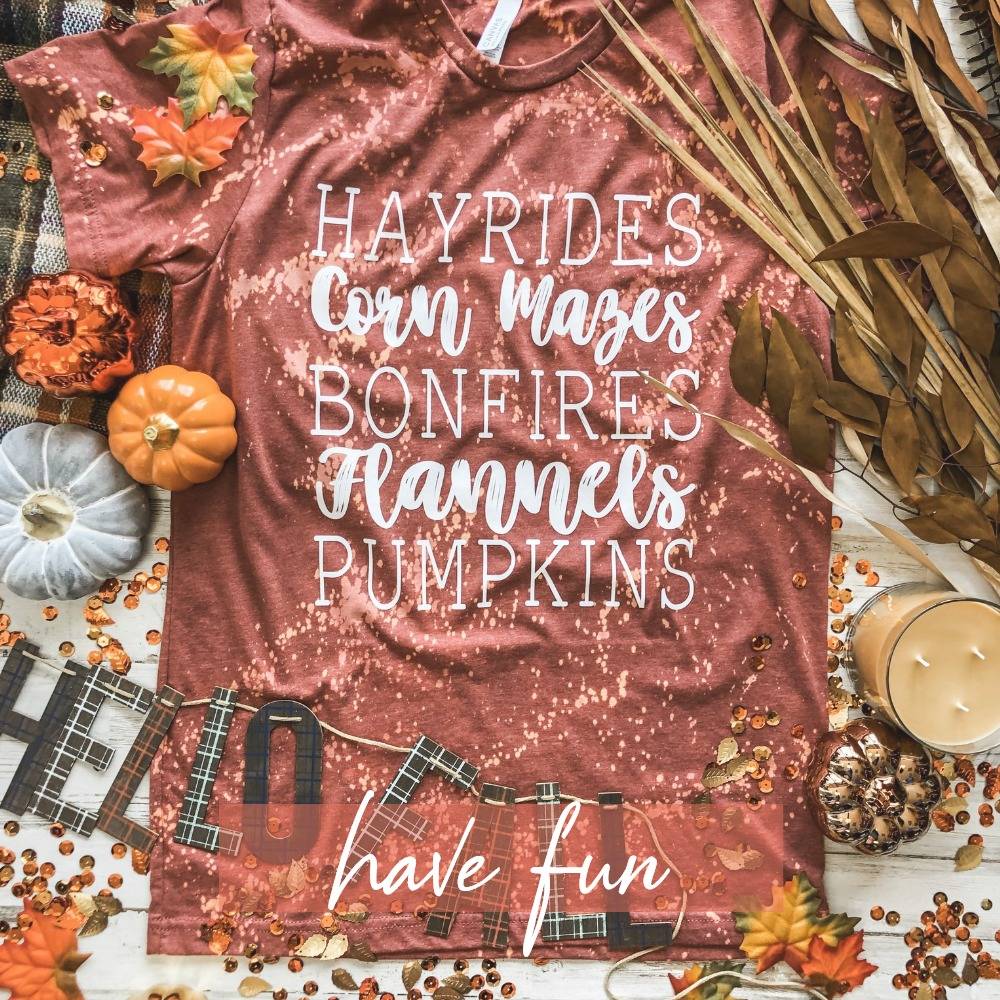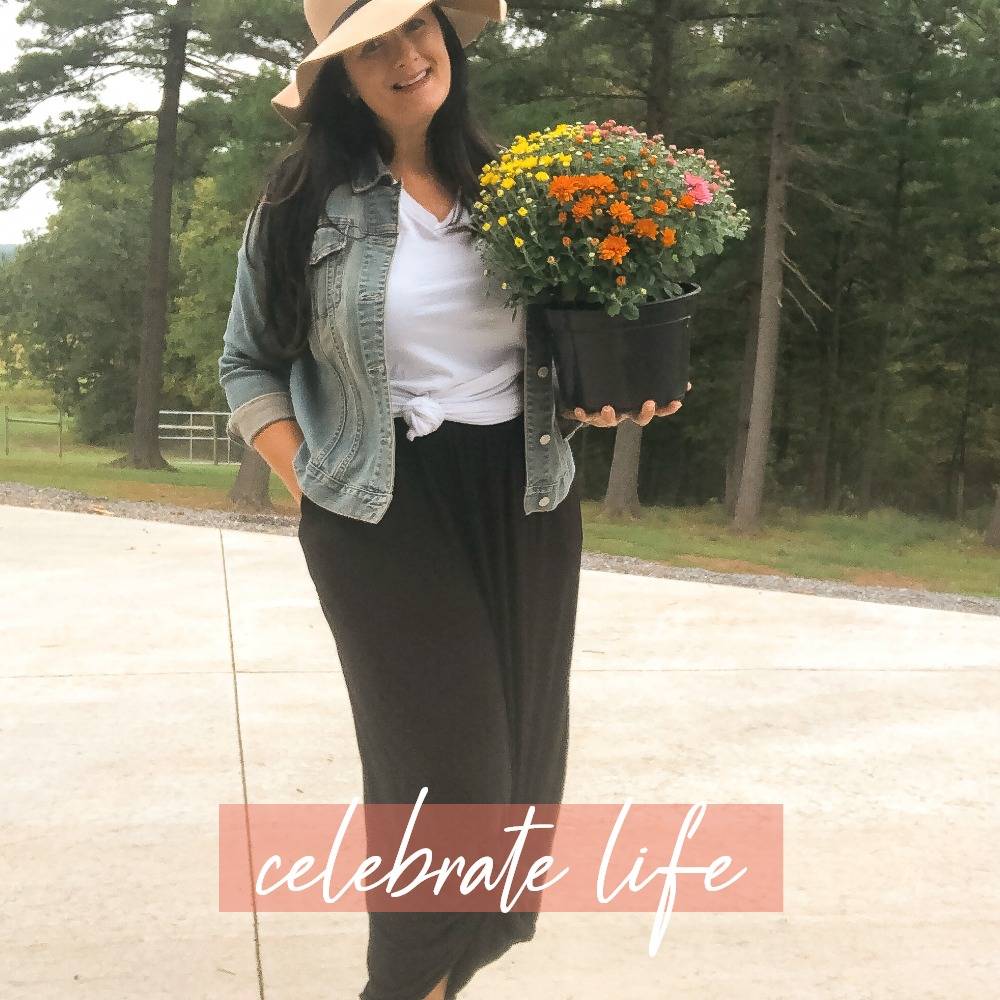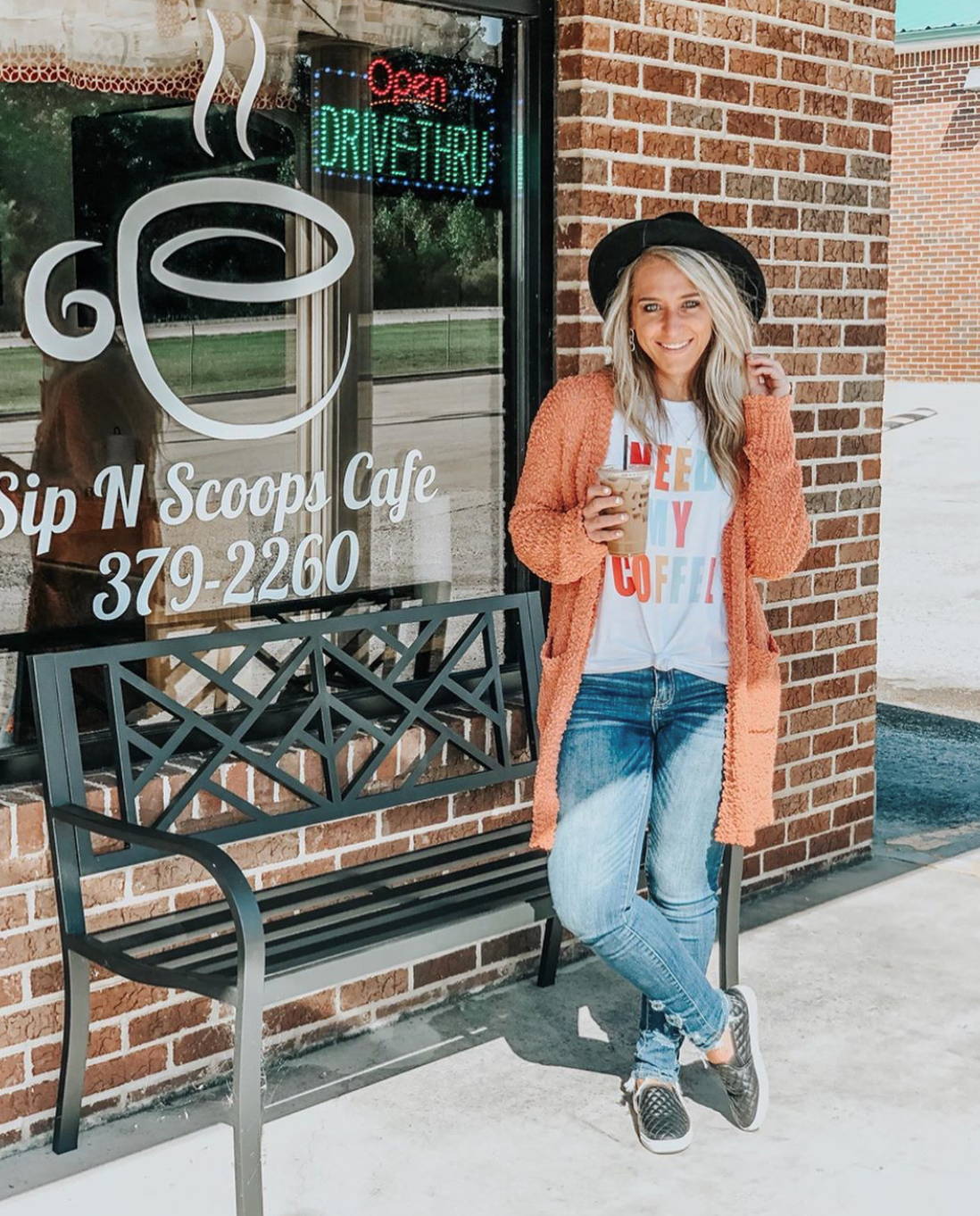 Get the Look
Blogger Inspired Outfit
ᴇᴍɪʟʏ ᴀʟʟɪsᴏɴвlogger | ĸenтυcĸy💕ғᴀsʜɪᴏɴ.ᴛʀᴀᴠᴇʟ.мoтнerнood

Follow her on Instagram @__emilyd
A new Mama with lots of style & fashion tips, check out her lifestyle blog at
Shop her look:
KanCan Distressed Skinny Jeans
Use her code for 15% off your order: EMILY15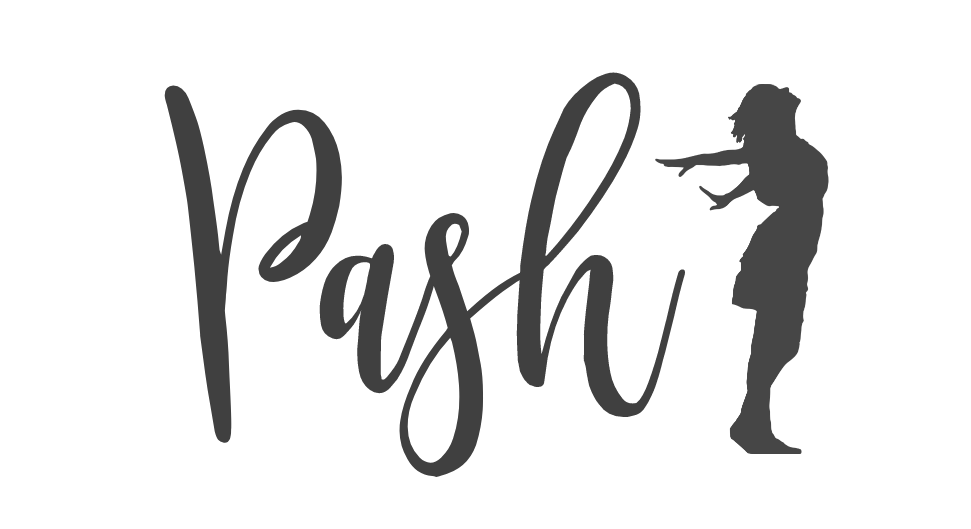 WE ARE ALL ABOUT HAVING PASH-ION FOR LIFE!
We know that at your core, you want to feel good, happy, joy, excitement, connection, love, and a zest for life.
Life gets so busy that we sometimes lose those pieces of ourselves, we hope to inspire you through fun, casual fashion & gifts to enjoy life because life is not merely to just live, its to live well, enjoy life, & celebrate the life we've been given!
FEEL GOOD. HAVE FUN. CELEBRATE LIFE.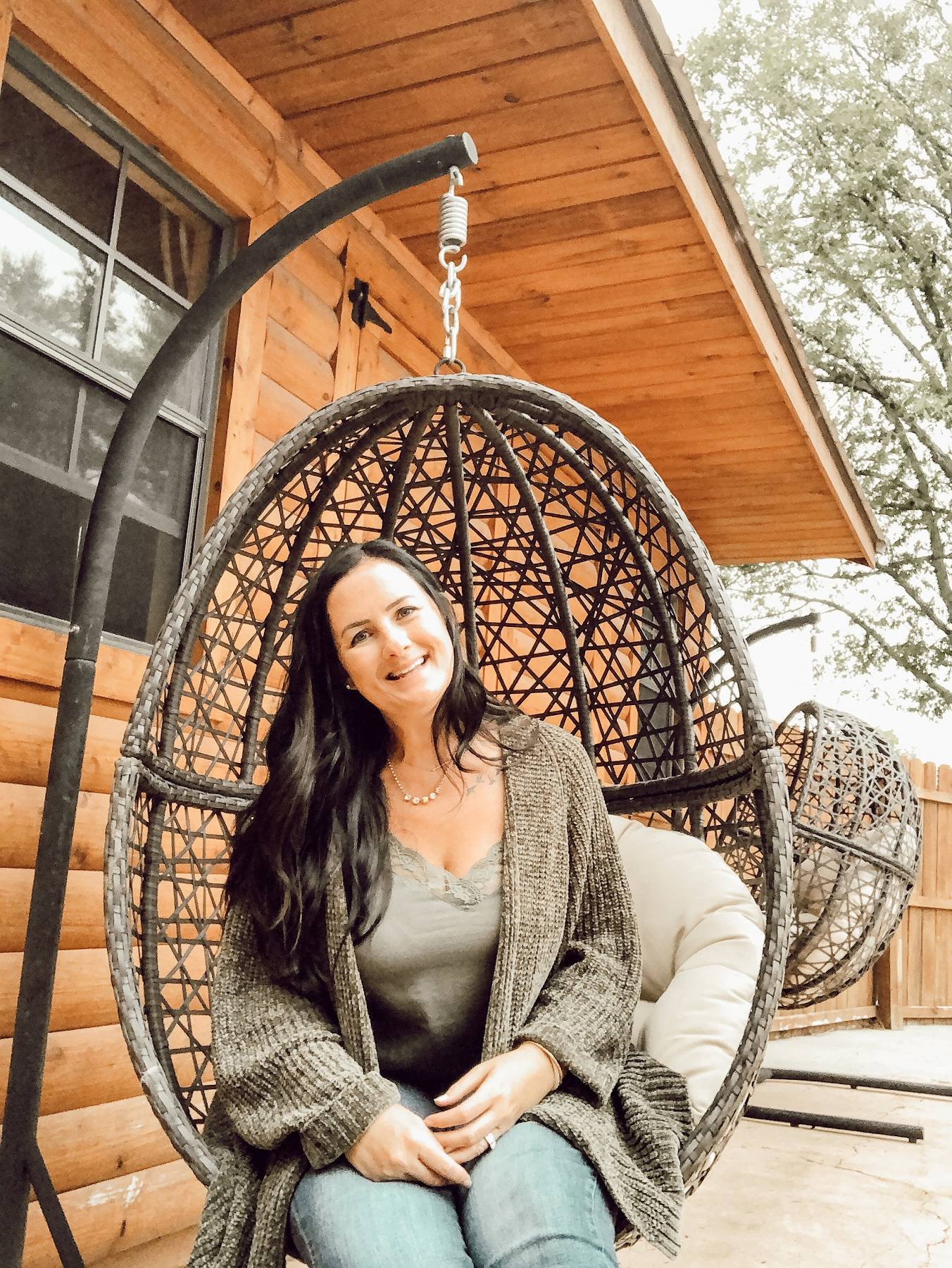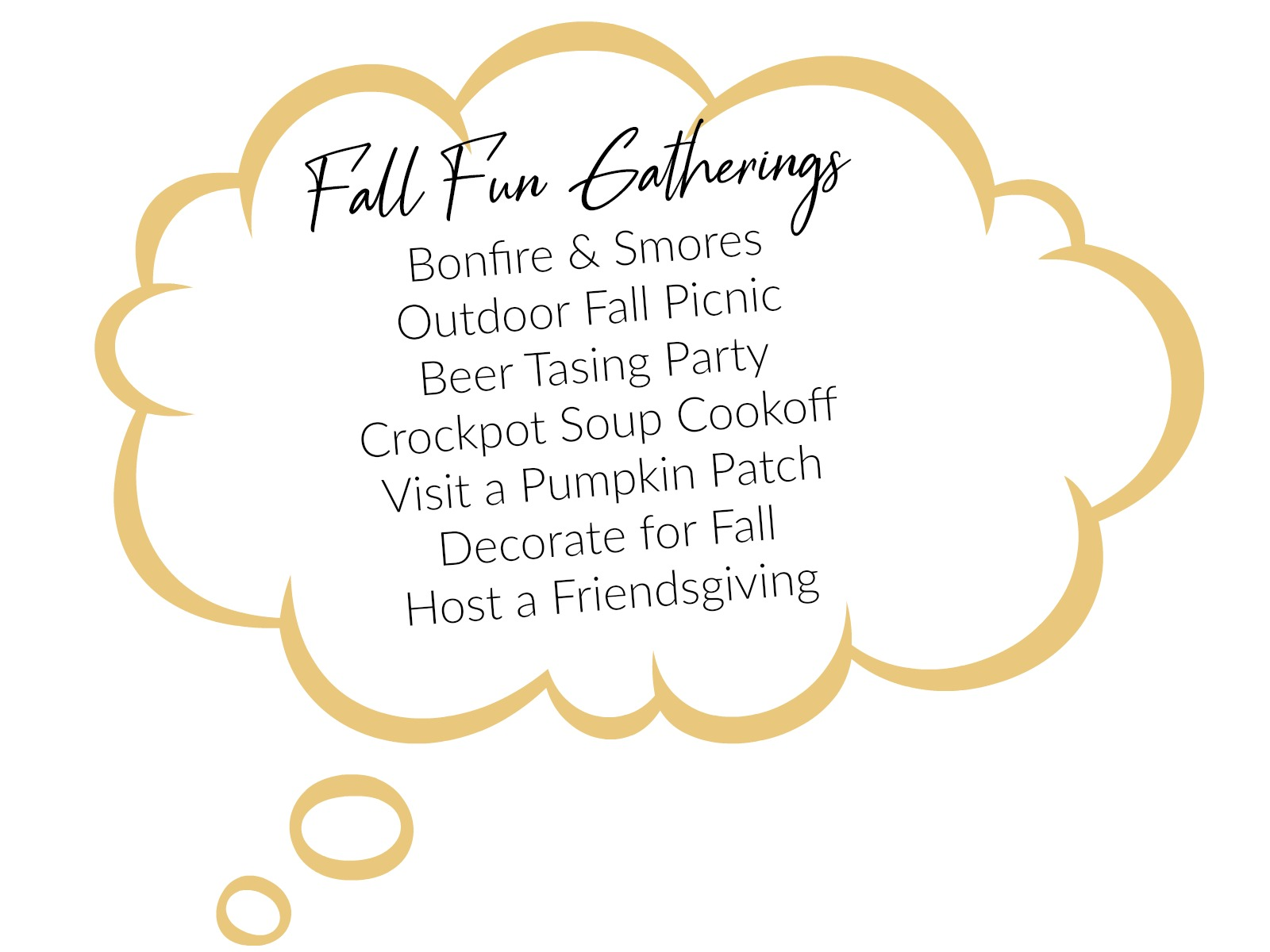 Pash offers a collection of everyday casual women's clothing, gifts, and accessories.
We make sure that each piece is stylish & comfortable yet simple to put together.
That each piece is versatile and can be worn from day to night,
in our everyday lives to all of life's celebrations and
from season to season
to help us confidentially live out our lives
feeling good, having fun, and celebrating life!

check out our favorite looks & fun ideas from our feed @THEPASHSHOP
share your style with #APASHLIFE
FEEL GOOD. HAVE FUN. CELEBRATE LIFE.